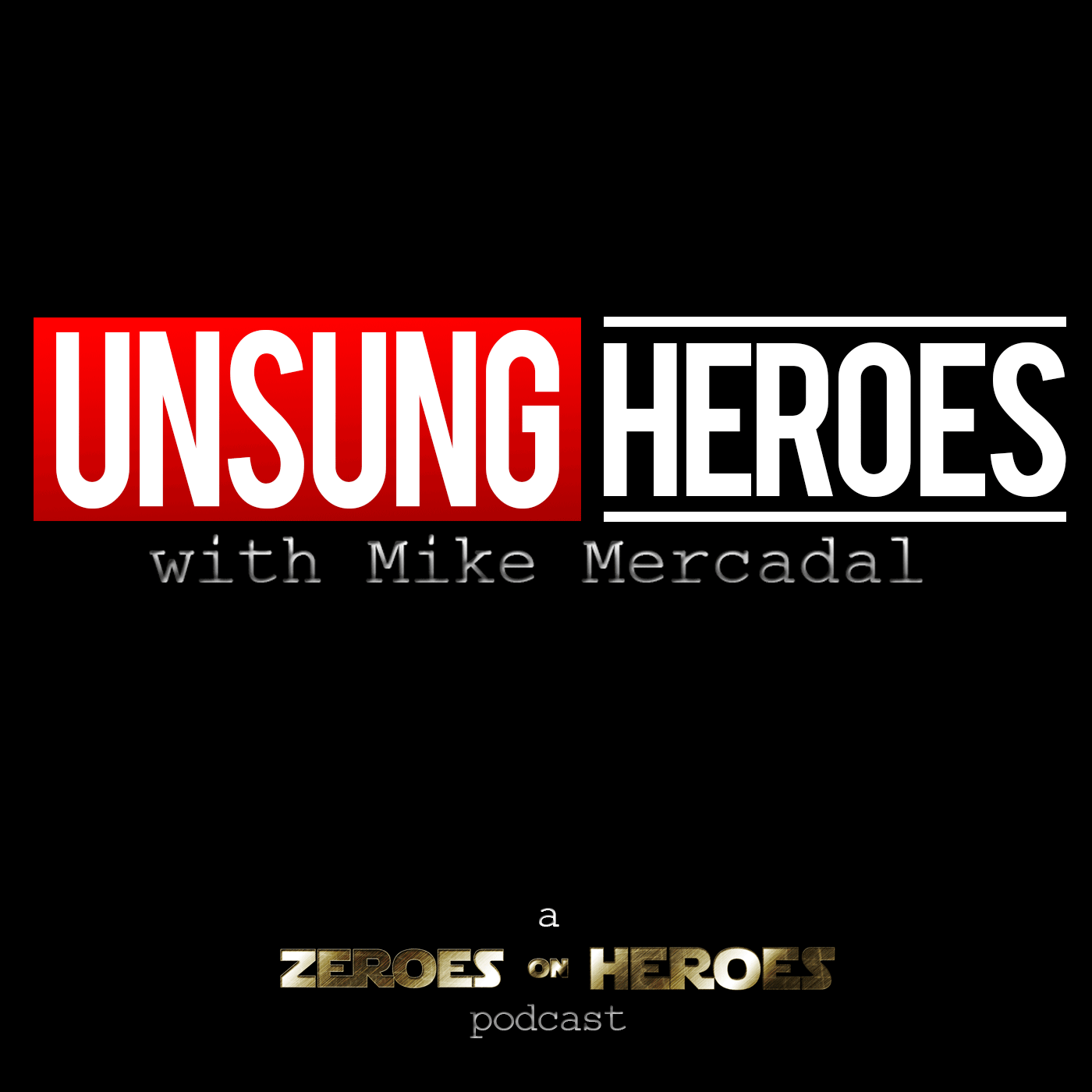 WHO'S A GOOD BOY (OR GIRL)!? On this edition of #UnsungHeroes, our Creek heroes discussed their personal puppy pets, beloved dogs from pop culture, and we broke out the #brackets to decide THE GOODEST DOG EVER! Our only hope is that this will now be how the Westminster Dog Show will be conducted! 
Please like the Zeroes on Heroes Page on Facebook (http://facebook.com/zeroesonheroes), retweeting @zeroesonheroes on Twitter (http://twitter.com/zeroesonheroes), and writing us a review on iTunes (http://bit.ly/ZOHoniTunes)!
Unsung Heroes is a live show brought to you by ZEROES ON HEROES host Mike Mercadal. Recorded live at the Creek and the Cave in Long Island City, New York every Thursday, #ZoH puts out an open invitation to any would be Heroes to join us on stage for a 5 minute display of their super talents discussing the theme of the day and telling their most inspirational and outlandish stories!