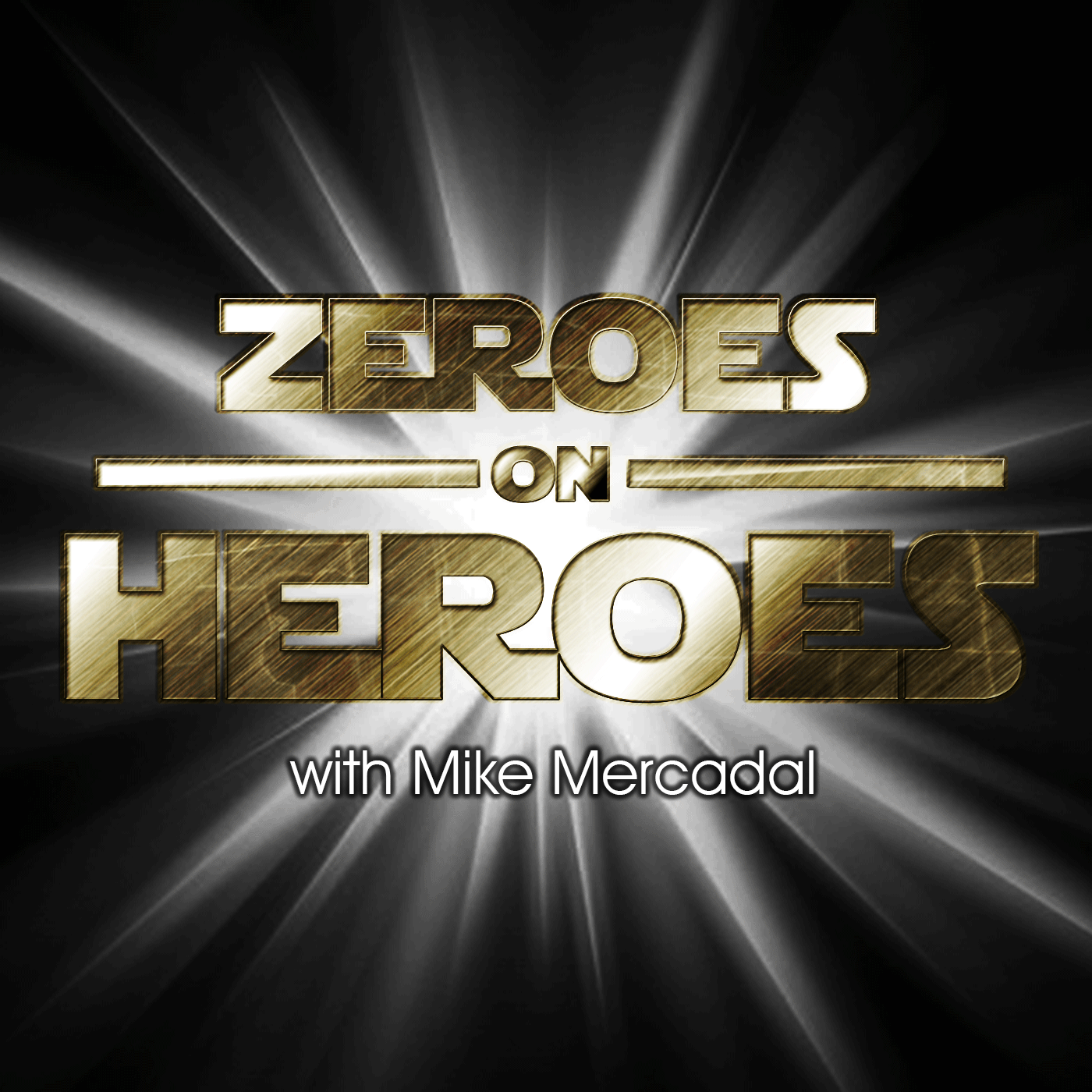 I am vengeance! I am the night! I am Batman! What an honor it was to sit with the creators and actors from one of the most influential and impactful shows on television, BATMAN: The Animated Series, for their upcoming 25th Anniversary Remaster and Documentary. In this episode, I sat with:
Producers Bruce Timm and Eric Radomski
Loren Lester, Voice of Robin/Nightwing
Diane Pershing, Voice of Poison Ivy
Tara Strong, Voice of Batgirl/Barbara Gordon
Kevin Conroy, Voice of Batman
ZEROES ON HEROES follows the quest of our intrepid host, Mike Mercadal (http://twitter.com/mikemercadal), to interview funny and interesting people about their heroes. In diving into our guests' admiration, respect, and inspiration drawn from their heroes, from any realm of culture, we learn about them and ourselves.