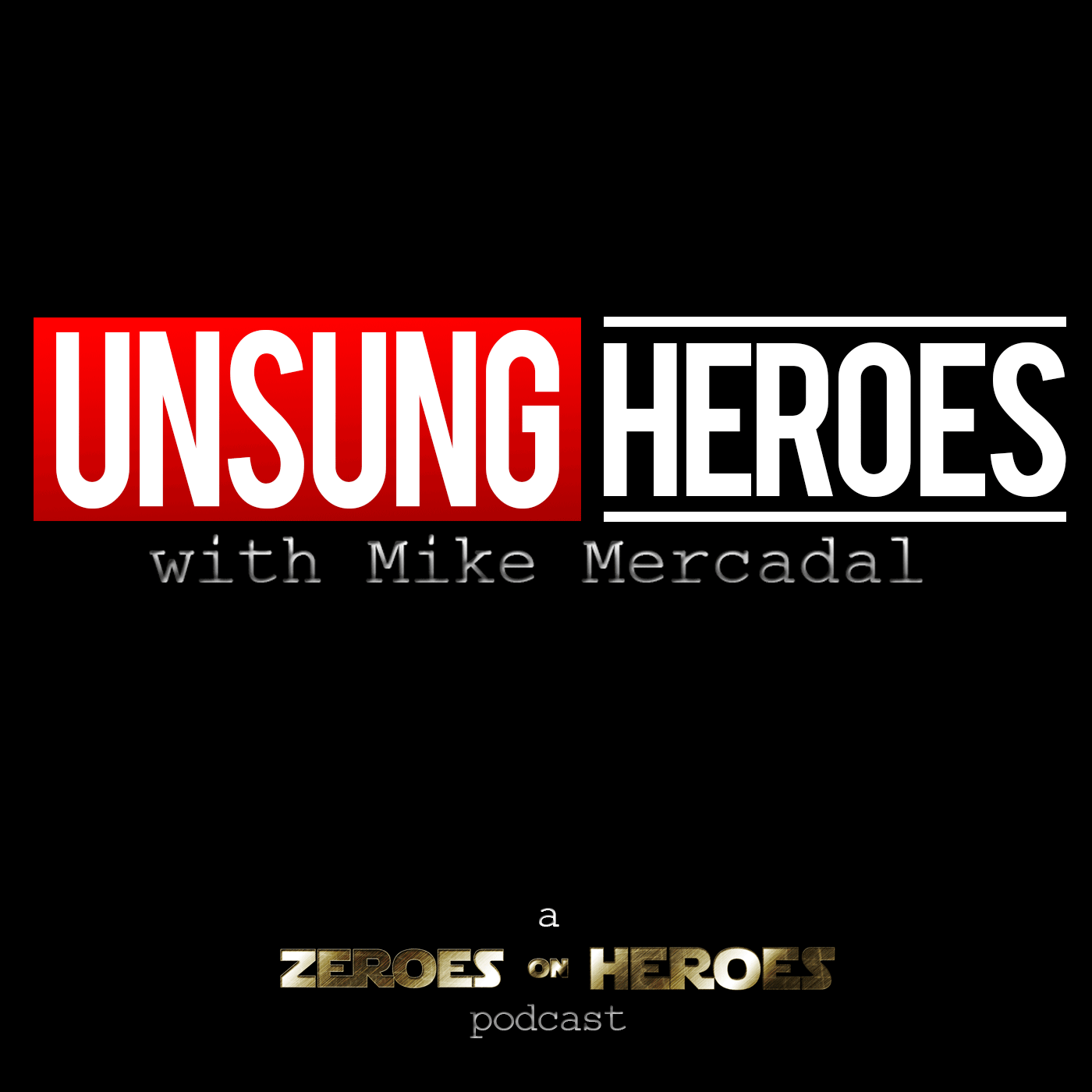 ¡BIENVENIDOS A MIAMI! I just got back from Miami, and I WANNA TALK ABOUT IT! This edition of #UnsungHeroes has our #CreekHeroes talking about their personal experiences in the #MagicCity, movies and TV set in Miami, and WE WORSHIP AT THE ALTER OF GLORIA ESTEFAN AND THE MIAMI SOUND MACHINE!
Please like the Zeroes on Heroes Page on Facebook (http://facebook.com/zeroesonheroes), retweeting @zeroesonheroes on Twitter (http://twitter.com/zeroesonheroes), and writing us a review on iTunes (http://bit.ly/ZOHoniTunes)!
Unsung Heroes is a live show brought to you by ZEROES ON HEROES host Mike Mercadal. Recorded live at the Creek and the Cave in Long Island City, New York every Thursday, #ZoH puts out an open invitation to any would be Heroes to join us on stage for a 5 minute display of their super talents discussing the theme of the day and telling their most inspirational and outlandish stories!