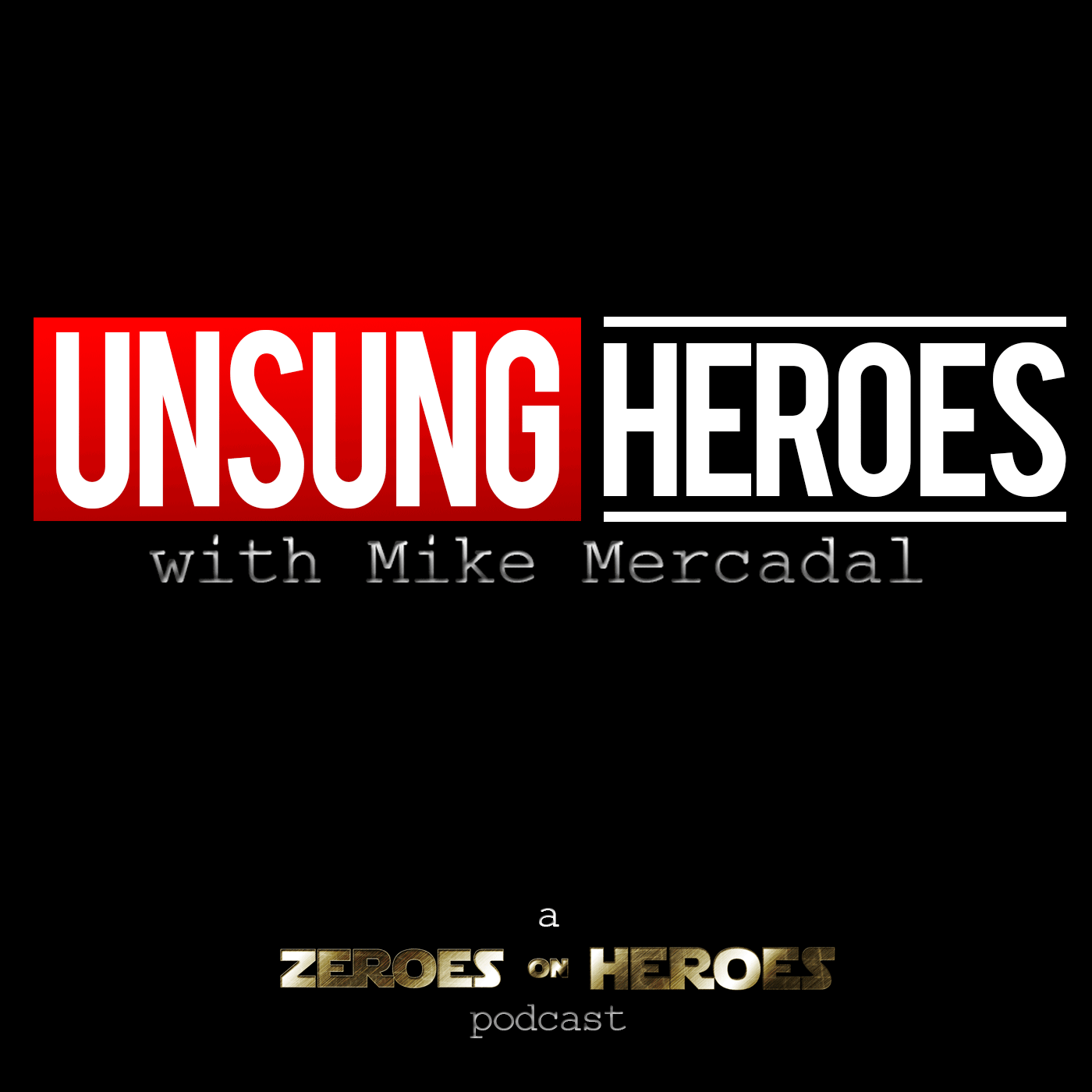 RIPPED FROM THE HEADLINES!! This edition of #UnsungHeroes was all about #TRUECRIMEPODCASTS! We capitalized on the popularity of all these murder podcasts and MADE ONE OF OUR OWN! Our smooth criminals discussed their favorite crazy true crime stories, talked about investigating mysteries, and confessed to MANY, MANY CRIMES!
Please like the Zeroes on Heroes Page on Facebook (http://facebook.com/zeroesonheroes), retweeting @zeroesonheroes on Twitter (http://twitter.com/zeroesonheroes), and writing us a review on iTunes (http://bit.ly/ZOHoniTunes)!
Unsung Heroes is a live show brought to you by ZEROES ON HEROES host Mike Mercadal. Recorded live at the Creek and the Cave in Long Island City, New York every Thursday, #ZoH puts out an open invitation to any would be Heroes to join us on stage for a 5 minute display of their super talents discussing the theme of the day and telling their most inspirational and outlandish stories!