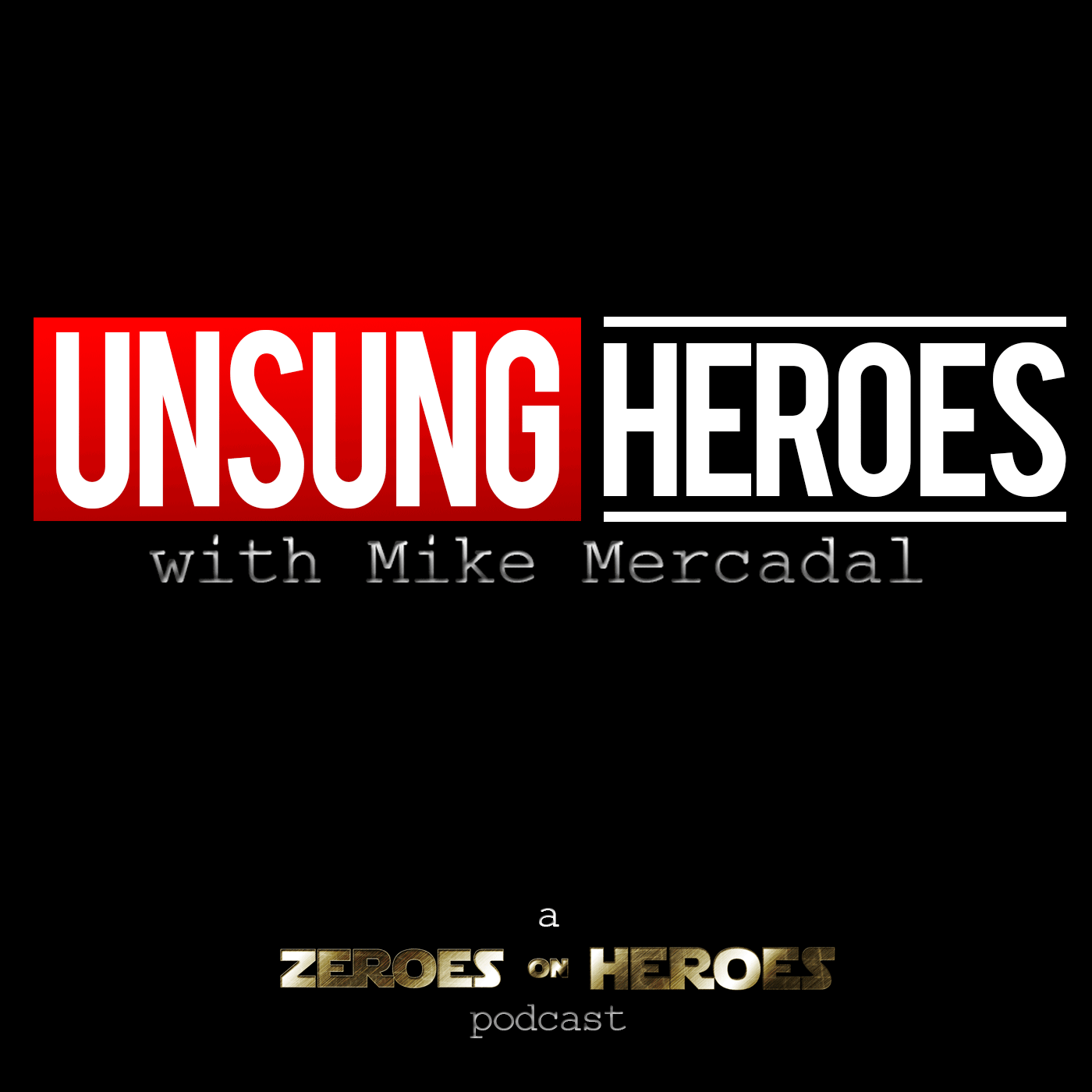 2018? GOOD... OR GREAT?! The last episode of this year was all about accentuating the positive! Focusing on the good things in our lives this year! And when that got too heavy, we talk about our favorite movies, TV shows, albums of the year!
Please like the Zeroes on Heroes Page on Facebook (http://facebook.com/zeroesonheroes), retweeting @zeroesonheroes on Twitter (http://twitter.com/zeroesonheroes), and writing us a review on iTunes (http://bit.ly/ZOHoniTunes)!
Unsung Heroes is a live show brought to you by ZEROES ON HEROES host Mike Mercadal. Recorded live at the Creek and the Cave in Long Island City, New York every Thursday, #ZoH puts out an open invitation to any would be Heroes to join us on stage for a 5 minute display of their super talents discussing the theme of the day and telling their most inspirational and outlandish stories!